ABOUT US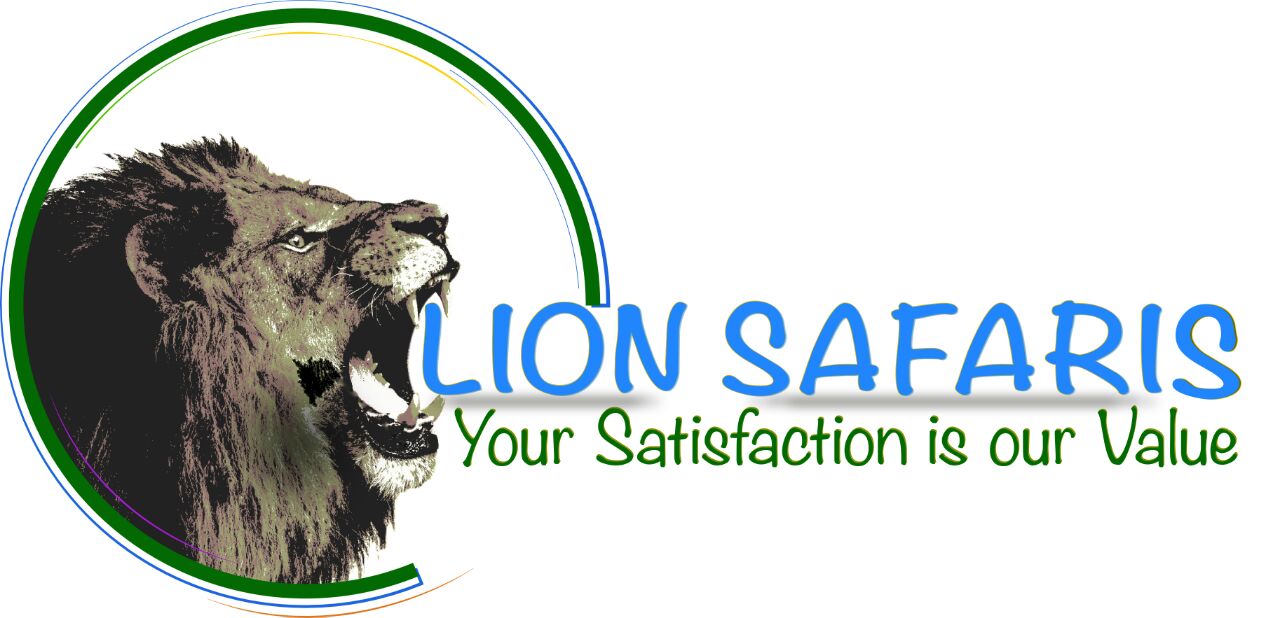 LION SAFARIS is an indigenous Tour Company offering an outstanding and authentic African experience throughout East Africa. We always strive to create a unique, exceptional and authentic safari packages that goes beyond the ordinary.
With our professional staff ready to provide clients with customer-friendly service, wildlife related experience and at the same time safeguarding the conservation of our environment for the benefit of the local communities and the global world.
LION SAFARIS was founded by EMILE NSHIMYUMUHOZA in 2013. He is an enthousiastic person who studied Tourism as an option. After tourism studies, he did many trainings in Rwanda touristic attractions such as: National parks (Savannah,Tropical rain forest, Mountain gorillas, and many more attractions where there is leisure activities in Rwanda). Then after training he became a park guide in one of savannah park for a period of six 6 years
OUR ETHICS
The objective of all our trips is to offer you have an exceptional safari allowing flexibility in planning to ensure that you get to see and be in the right places at the right time.
RELIABILITY
We have the right procedures put in place to cater for the varied needs and demands of our clientele. Our staff is provided with the right instructions and equipment. Our fleet of vehicles comprises 4 x 4 station wagons, omnibuses, coach, omnibus and saloon cars which are properly maintained, reliable and safe! Tour vehicles have open-design pop up roof and guaranteed window seat for easy photography, game viewing and sightseeing.
Furthermore, all our guests are automatically covered with medical emergency evacuation services to the best of the available international-standard facilities in East Africa.
OUR PASSION & VALUES
LION SAFARIS was created for the mission of promoting ECO-TOURISM and facilitating people of all over the world who may need to come in the land of the thousands hills (Rwanda), for different purposes such as: MOUNTAIN GORILLAS TREKKING, SAVANAH PARK SAFARIS (Elephants,Lions,Leopards,Giraffes,…), RAIN FOREST VISITS FOR (CHIMPAZEES,COLOBUS MONKEYS,CANOPY WALK,…… ) and much more, as more as you like!
Get on and go places! If you want to hit the most-visited spots in Rwanda, you are in the right place.
LION SAFARIS is also there for facilitating diplomatic who may come for conferences about transportation from the hotel to where the conference is taking place. Apart that our company is there to offer a car rental service for clients who want to drive themselves in the land of thousand hills.

LION SAFARIS, as a tour operator company selling service,if our guests arrive at the air port we send some of our English or French speaking staff to welcome them before they transfer them to the nicest accommodation.

LION SAFARIS, Your satisfaction is our value!