OUR HIGHLY-RATED SERVICES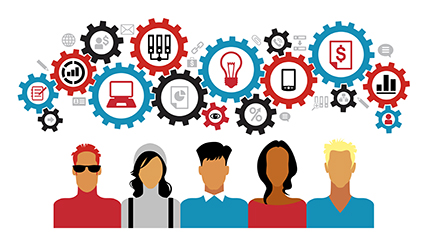 Here @ LION SAFARIS, we are known for good quality of services provided with extra care and compassion. Take a look at some of our services. Don't hesitate to contact us if you have any question: CONTACT
AIR TICKETING
Whether you're looking for cheap airfare for next year's vacation or just a cheap flight for your gateway weekend, we will find you a cheap airfare and flight. We book your local, regional and international flight all at a great discount.
CAR HIRE
Modes of transport include Air, Water and Road is provided at a cost depending on which means and destination.
Available cars
We & our partners own a fleet of tour cars that are maintained in top mechanical conditions, customized for tours & fitted with the necessary amenities for Hiring. Contact us for Choice and pricing.
Van (8 Seats)
Coaster Bus (28 Seats)
Cruieser (4WD)
HOTEL RESERVATION
After contacting us, and booking, we immediately find a hotel which is very comfortable and affordable according to your needs and desires. Most hotels have a reservation system that works on processing secure online reservations made through a hotel's website.
Whatever your budget, find and book accommodation within Kigali and beyond, our company has your back in selecting the best hotels for you, from B & B, Self-catering, camping and more. Here for business or leisure, we connect you to the best accommodation facilities with the following amenities and a million more.
Some of the services available in the accommodation we'll search for you:
Shutter transfers
Conference rooms with capacity to 200 pax or more
Executive boardrooms
Sykes bar and lounge
Outdoor pool
Business Center
Fitness center